In his sophomore book, Adam Silvera examines grief and loss with devastating scrutiny.
History is All You Left Me centers on Griffin, who is torn between a past where he's in love with his first boyfriend, Theo, and a present in which Theo drowned while swimming with his new boyfriend, Jackson. To make matters worse, Griffin's OCD compulsions are going haywire. Plus, his friend Wade is grieving on his own timeline. Living with ticks and hyperawareness leaves Griffin constantly questioning his own sanity and worth. Even so, he holds fast to the hope that Jackson can help him to memorialize Theo's legacy. There's just one problem: Griffin betrayed Theo in his own way, too.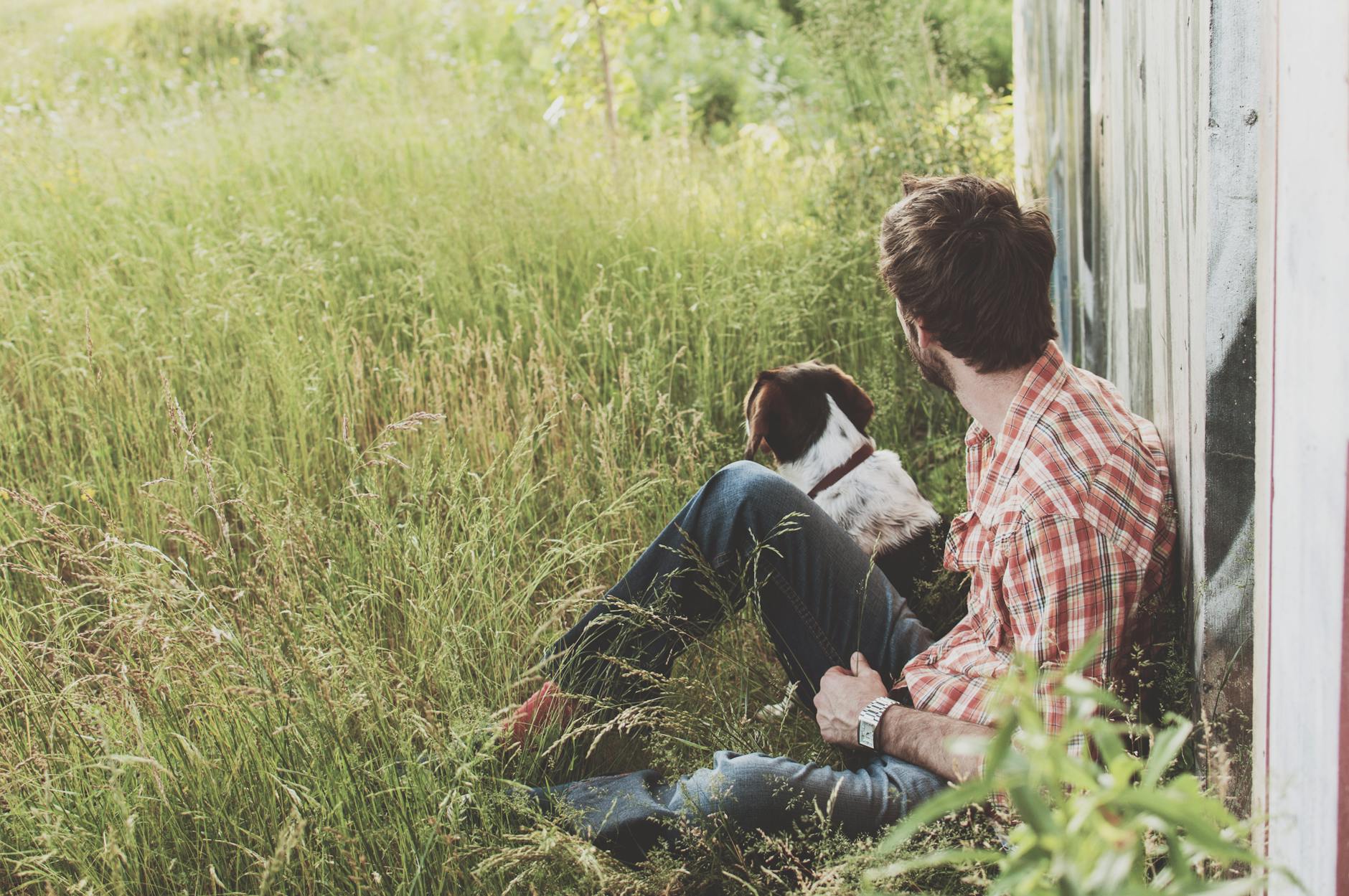 You left us alone. Your death made us each piece in this awkward puzzle that doesn't completely come together, but it's enough to make out the image: two boys in love with someone who is never coming back.

– Adam Silvera, History is All You Left Me

A puzzle of Pompeii. Comic books and Harry Potter. Griffin has dozens upon dozens of special moments he shares with his boyfriend, Theo. All that changes in a flash when Theo drowns in the ocean after moving to California to start college. But Griffin isn't the only one shattered by Theo's sudden death. After their relationship crumbled under the looming threat of long-distance dating, Theo started to pick up the pieces and began seeing Jackson, a well-spoken introvert who shoulders his own family struggles. If Griffin is to get a better handle on his unwelcome urges and find a way to honor the life he had with Theo, then he may just have to put his resentment toward Jackson aside.
Nonlinear Storytelling
Chronological disorder is the crux of Silvera's storytelling. As a mode of transportation for the reader, it can be a bit disorienting at times. However, Adam finds his balance. There's a certain elan in how he swings back and forth between history and the present day. It's a beautifully rendered realization of the erratic nature of both falling in love and mourning that can only be felt at the core level of the soul. The stark contrast between Griffin's hopeful days and his more gloomy despair is crystal clear.
Highlights and Low Points
While I found More Happy Than Not to be an underdeveloped look at grief and finding peace with one's self, History is All You Left Me shows that Adam Silvera is capable of more mature storytelling. He hones in on the more intimate and everyday examples of tenderness that Theo and Griffin shared. Being in Griffin's head and heart is raw and even claustrophobic on his worst days. There are also a handful of scenes, most notably Theo's funeral, where emotions are so naked and fresh that agony is inevitable.
While pop culture references abound, they are not obnoxious or entirely irrelevant. Rather, they clue us in to the true nature of Griffin's relationship with Theo and Wade, who both care for our protagonist in their own achingly restrained ways. There are weighty themes here, and the author doesn't coddle us with hand-holding or careless sentimentality.
As for the story, there are couple of twists that raise some interesting and tough moral questions. When Griffin travels with Jackson from NY to California to say goodbye to their mutual love, we see a more courageous side of our hero. Ample time is dedicated to fleshing out the family dynamics. The humor is mostly refreshing, and seldom eclipses the grief aspects. However, as with many YA books, the parents and secondary characters interact in predictable ways. There's the clichéd routine of having a few standoffs here and there, and then finally reconciling and coming to terms.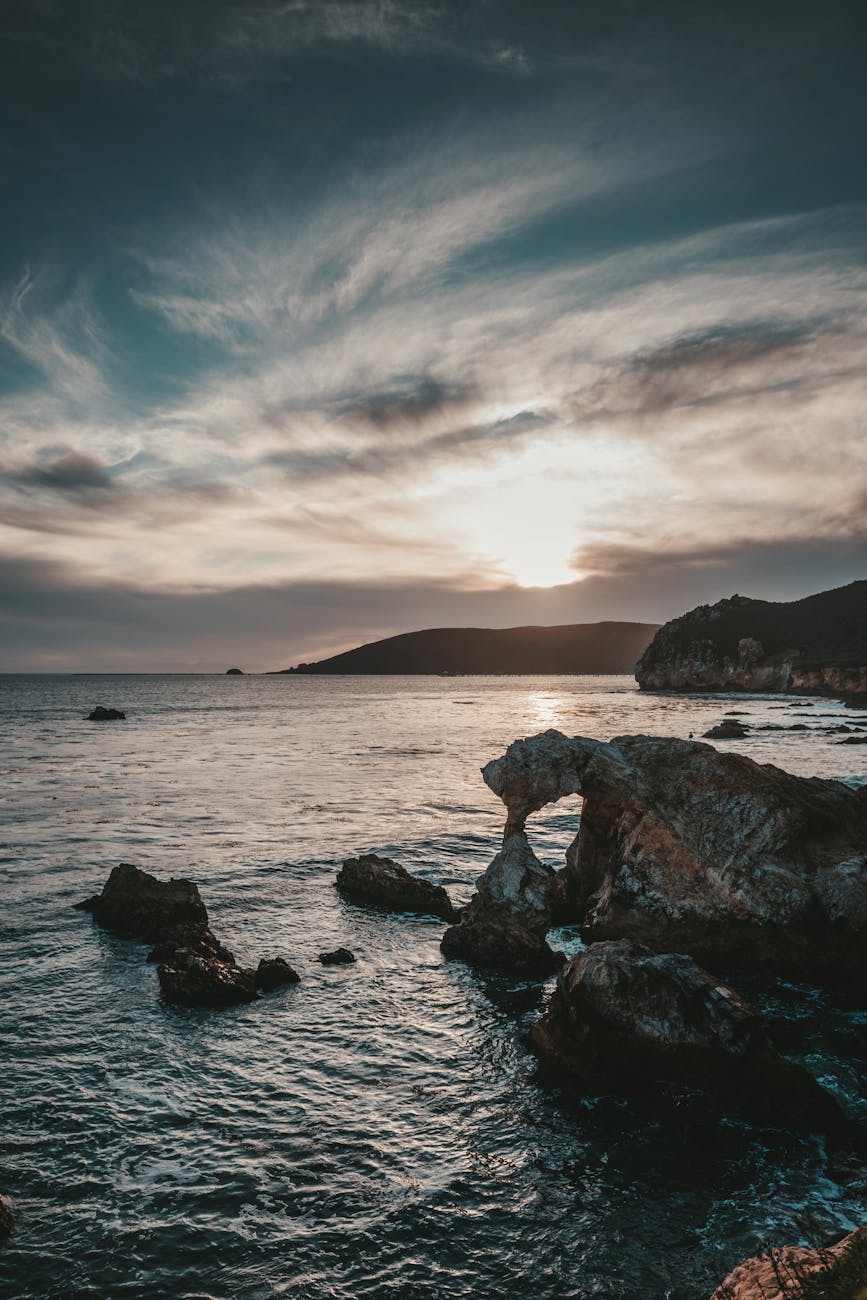 In Closing
Tender and unapologetic, History is All You Left Me serves up teen angst and unrequited love in extraordinary detail. There is a visceral sense of isolation and withdrawal that is well established through our narrator. Mental health is given due consideration, and Silvera never undercuts the ever-present dread of being depressed and hopeless. Characters pick fights and fuck just to feel something. Perhaps it's young gay guys like Griffin, Theo, and Jackson who can face death with the most resolve and self-expression.
Rating
🌟 🌟 🌟 🌟 out of 🌟🌟🌟🌟🌟